You have to cast Barack Obama in a commercialof your choice. What product/client would you choose?
Hmmm tough one… Probably I would use him for a cause to protect a wild forest or river.
What do you consider as your professional strengths?
I think my two best professional strengths, are that I am a good listener, and I still see the world with the wonder of a child.

What people usually don't know about your profession?
People usually don't know that i am a perfectionist.

What advice would you give your younger self before stepping into the industry?
To always follow your passion in its highest form.
What do you like most about your profession?
The ability to collaborate with a pool of bizarre, creative people, and to be able to dive first hand into subjects that I would normally only be able to read about.
If you had to choose another profession in the crew, what would it be?
DP
What's your favourite movie scene? Why?
Impossible question, but one that I can never forget is one from "The Diving Bell and The Butterfly", in which the protagist revisits the past of the hospital where he is staying, and all eras of time are merged into the hallway. There is a nuanced magical realism in this scene that is perfect.

What would you wanna do for a living if it had to be outside the film industry?
I think I would be a psychologist, specializing in the powers of the mind and how to bring up our past traumas and release them…
Don't forget
to pee
Lyft – The Sound of Y
ALLBIRDS – Shoes Made From Wool
Rapha Rides LA (with Geoff McFetridge)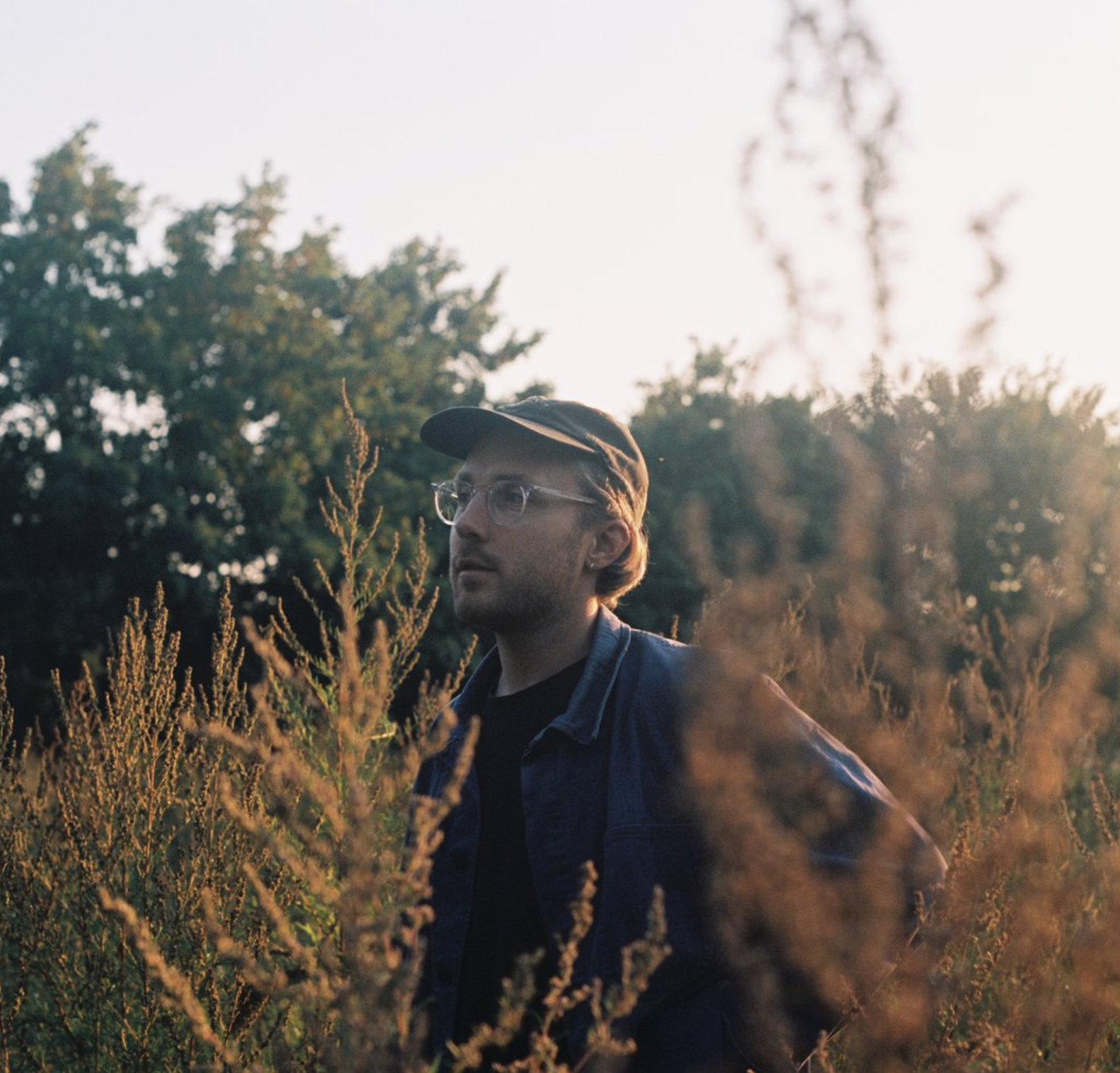 close