What is you favorite movie scene and why?
So many. One comes to mind. It starts with: "Hey! You're snoring. No I wasn't. Yes you were. He always snored" and keeps going for 4min.
You have to cast Barack Obama in a commercial of your choice. What product/client would you choose?
Hair Dye for men. Go back to Obama 2008 kind of hair. Before the worries.
What do you consider as your professional strengths?
Seeing the beauty in most things.
What people usually don't know about your profession?
It's both easier and harder than it looks.
What do you like most about your profession?
Waking up every morning excited about the day.
If you had to choose another profession in the crew, what would it be?
DP. With a wonderful AC.
What would you wanna do for a living if it had to be outside the film industry?
Terraforming Architect. I guess that profession doesn't exist yet. It will though. I hope it will.
What advice would you give your younger self before stepping into the industry?
Enjoy the journey.
If you are waiting
you are not swimming.
Toyota Concept-i – Teaser
If you are waiting
you are not swimming.
Nike – Lunar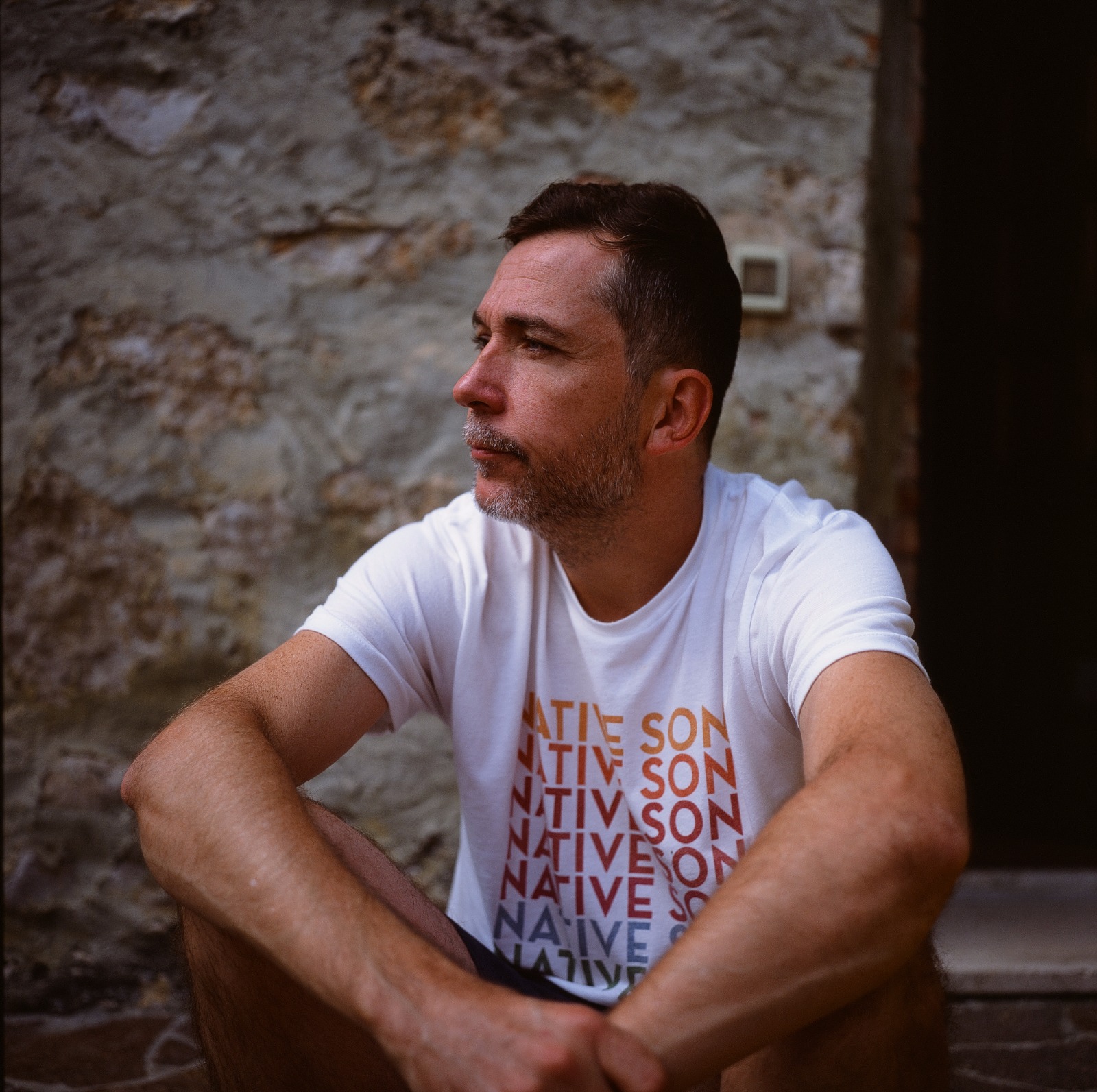 close