What's your favourite movie scene? Why?
There are plenty of them. I would mention a seven-minute "impossible" camera move — executed by cinematographer Luciano Tovoli in The Passenger by Antonioni. It is very dreamlike – and yet full of suspense.
I also love this quote by filmmaker Abbas Kiarostami:
"I prefer the films that put their audience to sleep in the theatre. Some films have made me doze off in the theatre, but the same films have made me stay up at night, wake up thinking about them in the morning, and keep on thinking about them for weeks."
What would you wanna do for a living if it had to be outside the film industry?
My ancestors were projectionists so I have cinema in my blood, but if I had to choose I would like to be a DJ.
You have to cast Barack Obama in a commercial of your choice. What product/client would you choose?
I am sceptical of the use of a presidents face for a commercial product. The political arena is already such a glitchy field and any unnecessary appearance of their image can be used/abused controversially.
What do you consider as your professional strengths?
My sense for poetry, resilience, economic use of ressources, endurance.

What people usually don't know about your profession?
That it's both fun and stressful at the same time.

What advice would you give your younger self before stepping into the industry?
Never give up.
If you had to choose another profession in the crew, what would it be?
I'm very happy being director/cameraman, I could imagine doing sound as an alternative as well.
Raphael Hefti – Liverpool Biennal
If you are waiting
you are not swimming.
Festka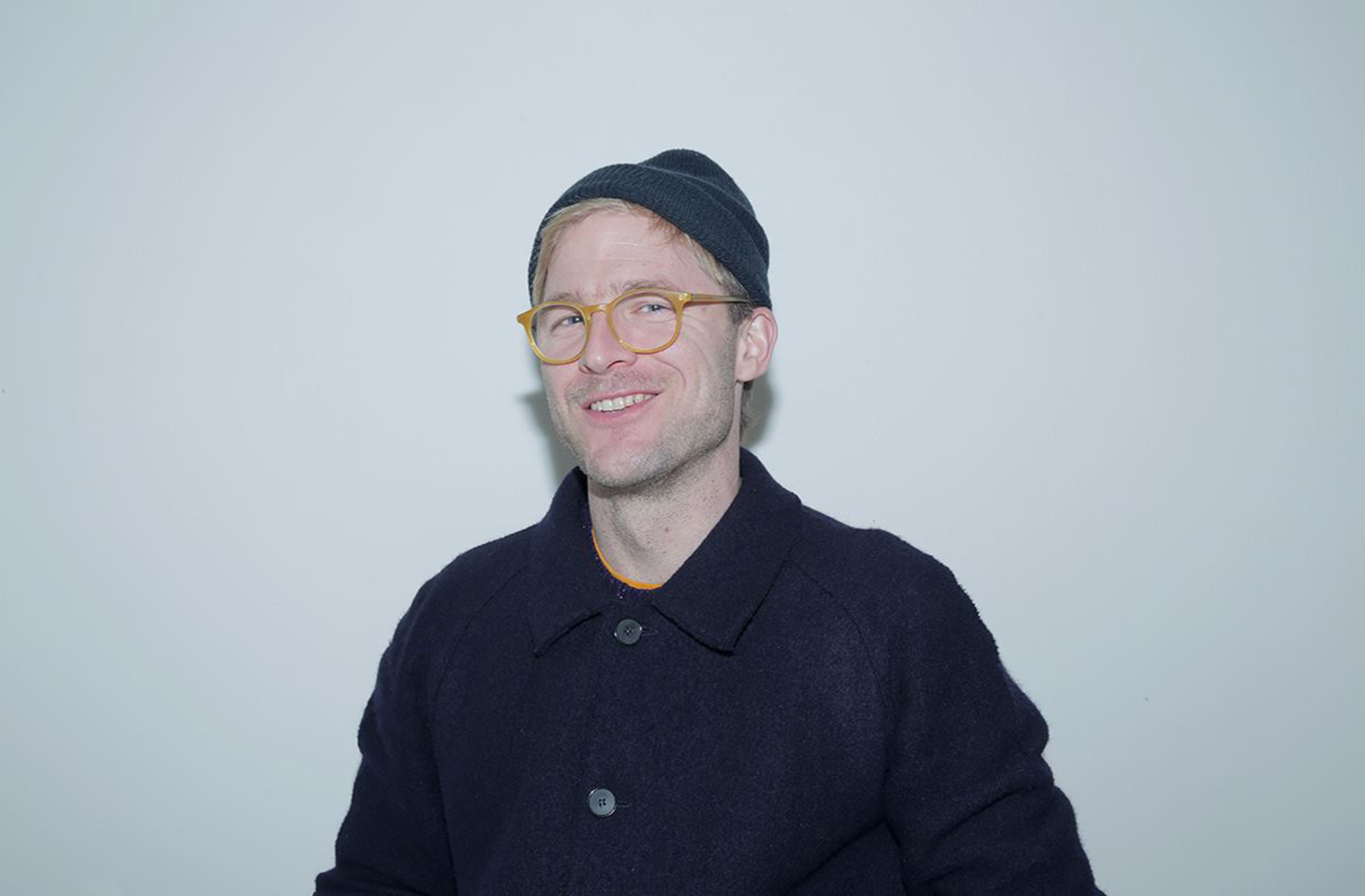 close